Push-Pull Circular Connector Y-Circ P - S-Series (IP50) - Coding via Hermaphrodite Isolators
The S-series with coding via the hermaphrodite isolators is a supplement to the B series in order to be able to offer an alternative from a single source. The degree of protection of IP50 covers a variety of indoor applications. The S-series connectors are also manufactured in Germany and can be supplied with cable assemblies upon request. The structure is similar to the B series and does not require a separate procedure for assembly.
The product portfolio includes also various matching accessories for the Y-Circ P circular connector series as well as cable assemblies.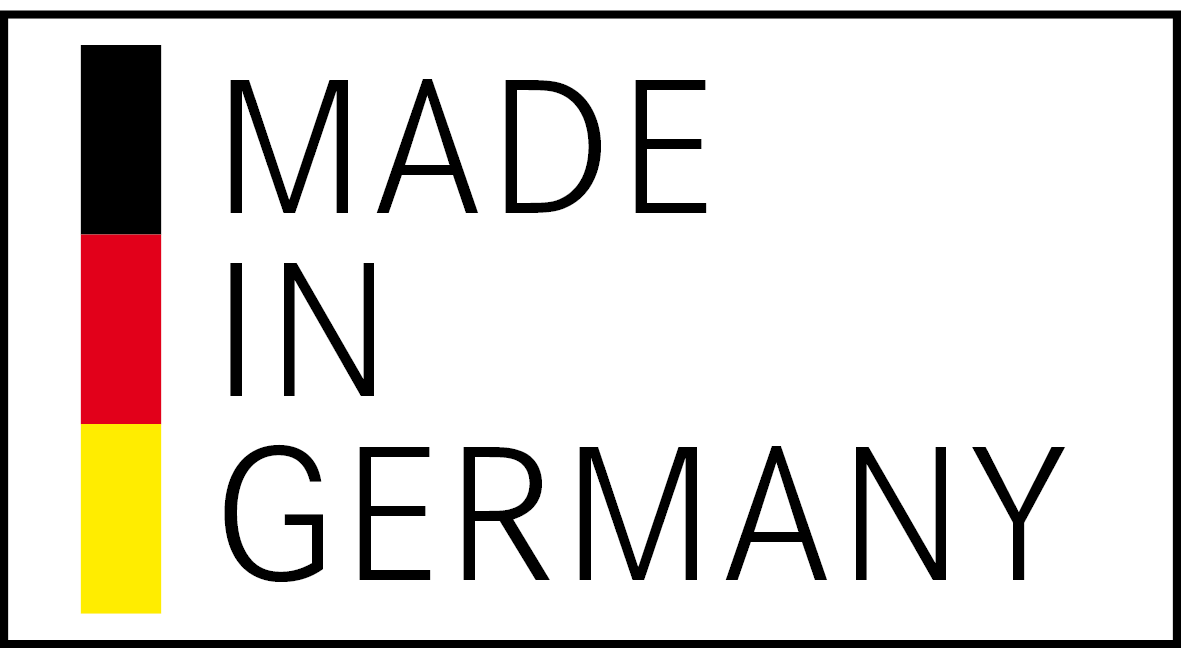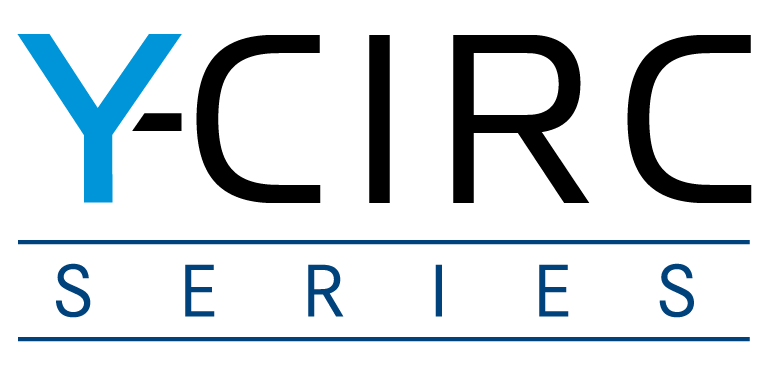 Advantages
Different sizes and pin counts available
The connectors are shorter than comparable connectors on the market
The patented half-shell design enables simple and error-free assembly
No torque force transmission between collets and shells/insulation insert
Better strain relief
Datasheets and further information can be found in our Configurator