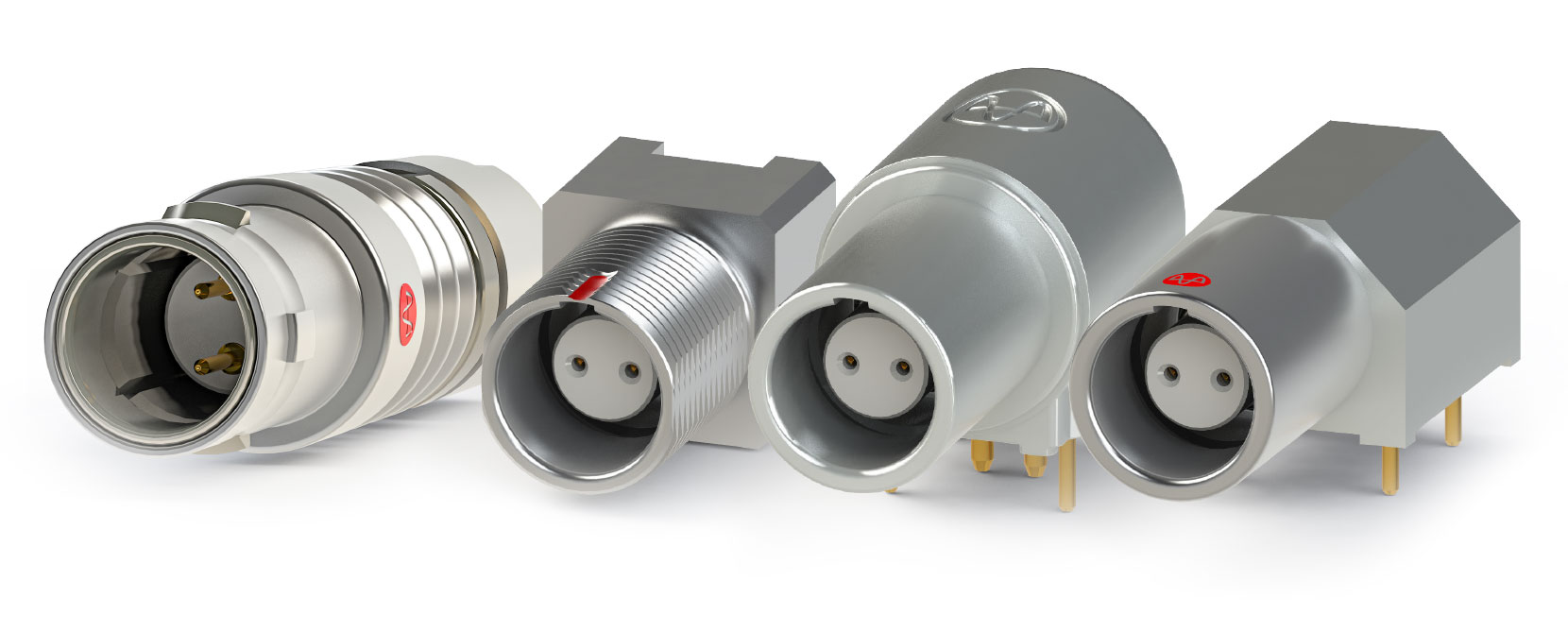 Push-Pull Circular Connector Y-Circ P for Single Pair Ethernet and Automotive Ethernet
Yamaichi Electronics offers many high-speed connectors in general, but also for the Y-Circ P product group. In our in-house laboratory we can develop and simulate pin layouts for high-speed applications. The S1 pin layout enables the transmission of Single Pair Ethernet up to 10Gbit/s according to IEC 802.3ch and of automotive Ethernet signals according to Open Alliance Standard TC9.
The combination of reliable push-pull mechanism in small size 09 connectors and innovative, patent-pending insulator and contact design offers highest data rates for special test and measurement applications with at least 5,000 mating cycles.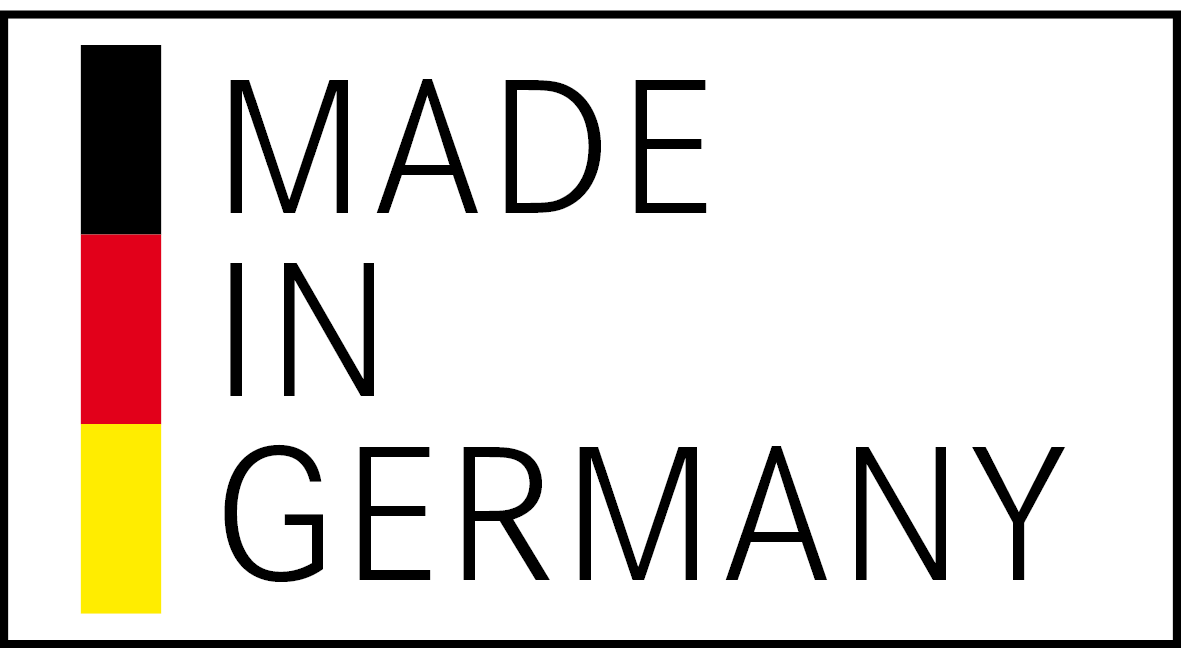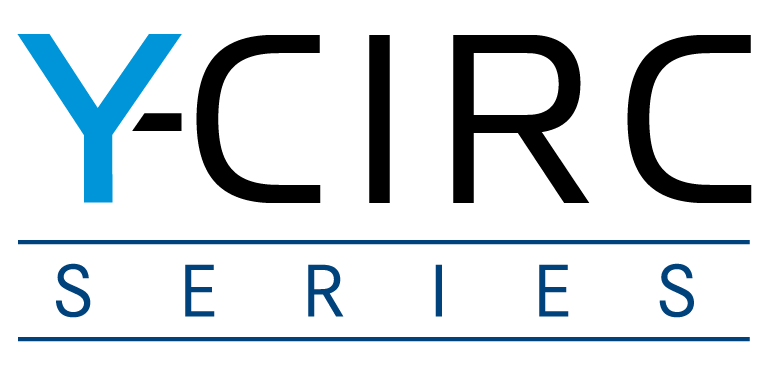 Advantages
Transmission of single-pair Ethernet up to 10Gbit/s according to IEC 802.3ch
Innovative, patent-pending insulator and contact design
Perfect signal transmission for various connector types
Reliable push-pull mechanism