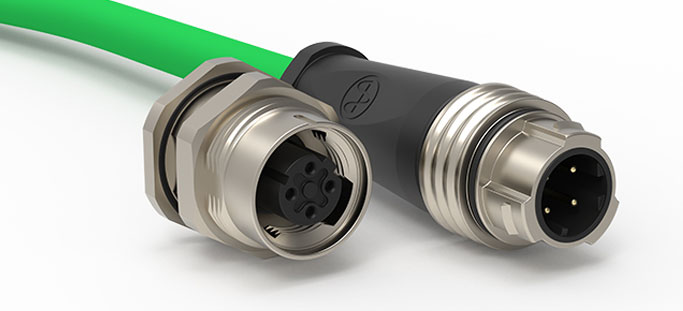 M12 Inner Push-Pull Locking acc. IEC 61076-2-012 - available as A, B, D, X, L-coding
The M12 Push-Pull with inner locking mechanism ensures fast and easy connection without screwing and therefore time saving up to 80% during installation.

The cable-side connector engages deep into the device socket from the inside with locking hooks. As a result, the push-pull system requires only the same installation space as a common M12 connection with screw locking. Additionally, the robust locking hooks are also used for a reliable 360° shielding connection.

The system is IP65 / IP67 water and dust proof and uses independent sealing concepts for screw-type and push-pull connectors. Thus, the mixed usage of the connectors is possible in a reliable way and no special sealings are needed on the socket side – a standard O-ring is sufficient.

The particularly long locking hooks of the cable connector are supported by the threaded segments of the device socket. This makes the system mechanically extremely robust and offers significant advantages when subject to torsional loads and rotational forces. In addition, the locking hooks are protected by the connector body against unintended damage, e.g. in case somebody steps on the unmated connector.

This means the user takes advantage of all the benefits of the push-pull locking system: considerable time saving, miniaturisation, blind and tool-free contact mating with simple handling – all in accordance with the standardised M12 specification.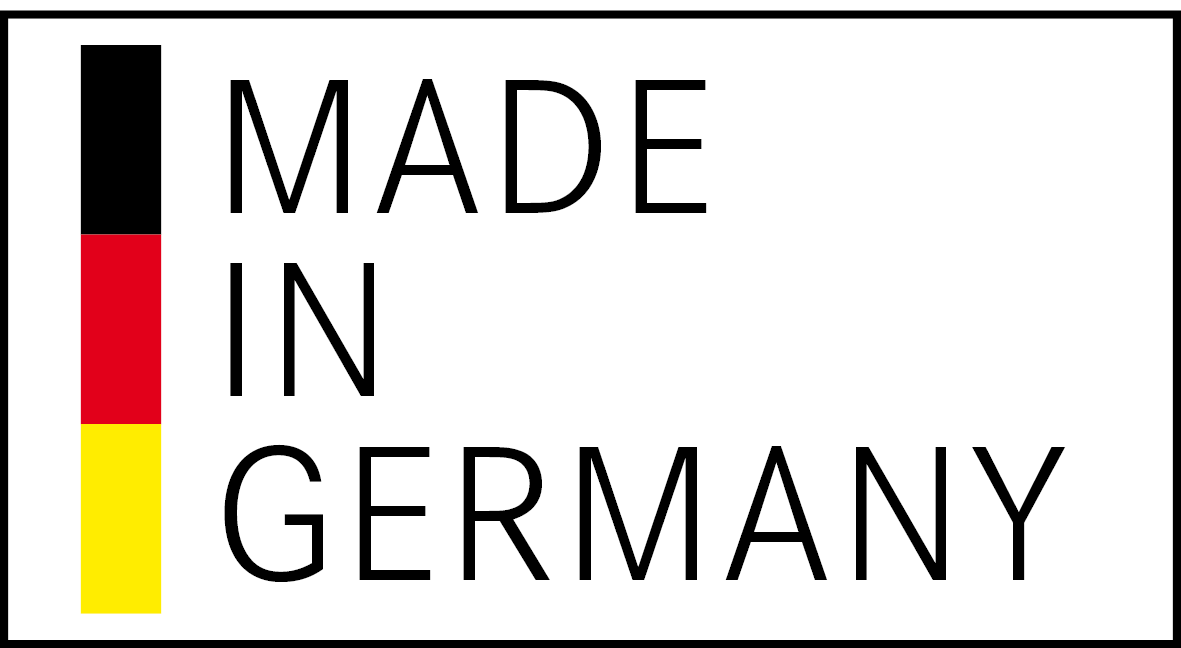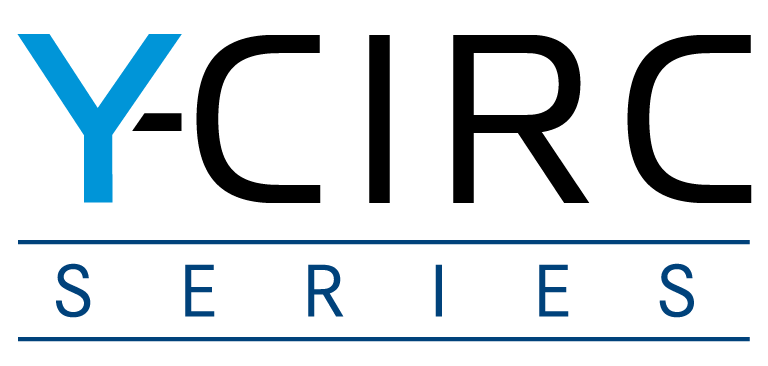 Advantages
Standardized product ensures worldwide compatibility with other M12 connectors
Protection Code IP65 / IP67
Haptic and acoustic feedback when locking
Connectors are always electrically shielded
A, B, D, X, L Codings available
Continuous Expansion of the series with further designs
Designed and manufactured in Germany