Push-Pull Circular Connector Y-Circ P - Designed and Manufactured in Germany
With the Y-Circ P series Yamaichi Electronics offers an improved push-pull circular connector series. The push-pull series is designed, qualified and produced in Germany, which means fast reaction to the needs of our European customers. The high grade of vertical range of manufacturing ensures highest quality and short delivery times.
The product portfolio includes also various matching accessories for the Y-Circ P circular connector series as well as cable assemblies.
In this video you will discover all the advantages of the Y-Circ P series.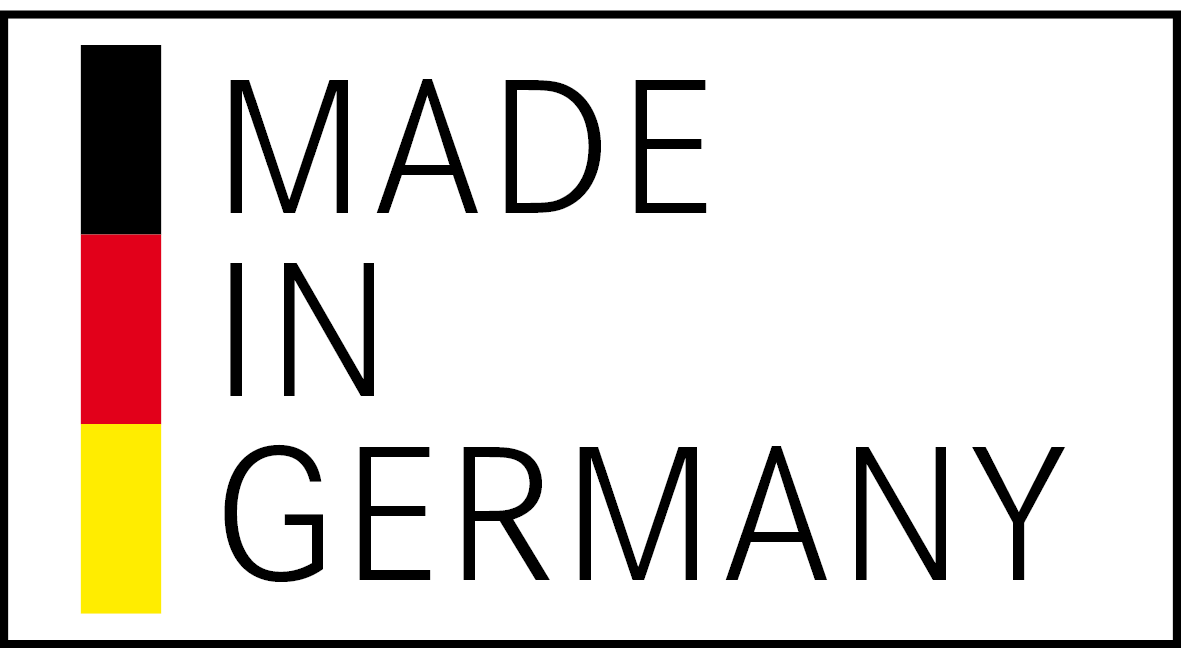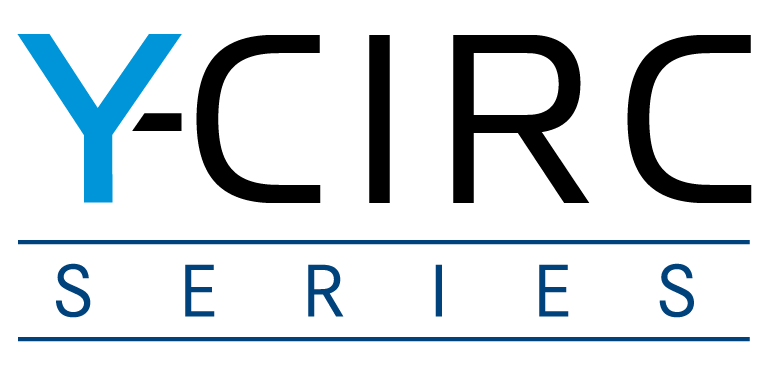 Advantages
Different connector series in IP50 and IP68
Innovative details for optimized plug systems
Different sizes, pin counts and contact types
Customised pin layouts
Pin layout for high data rates like Cat6A
Available with lanyard release aid