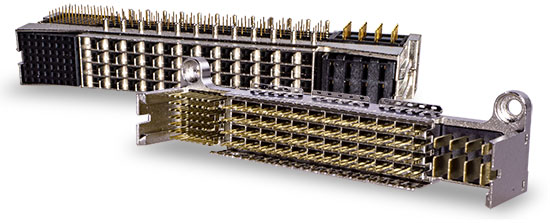 Connectors for Central Vehicle Computers – The Y-CCC Series
Yamaichi Electronics is creating the future for the connectivity of car computing systems with the new Y-CCC. This backplane connector system fulfills the high requirements of data, signal and power transmission combined with robustness and functionality.
Learn more about the requirements for connectors for central vehicle computers in our whitepaper.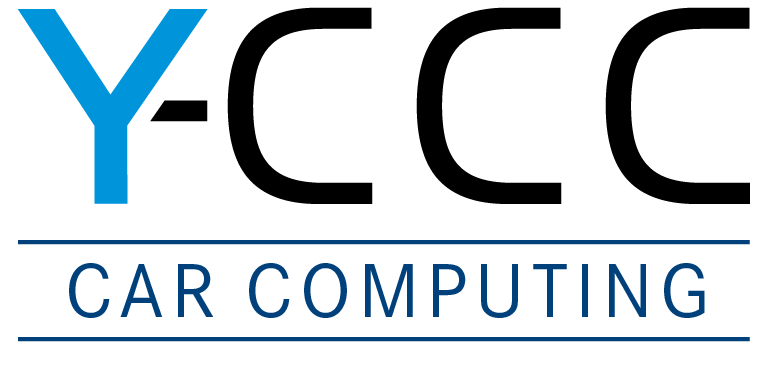 Advantages
56 Single ended contacts
48 Differential pairs for High speed transmission up to PCIe 4.0
8 Power pins up to 20A
THR soldering version
Screwing fixation for backplane connector