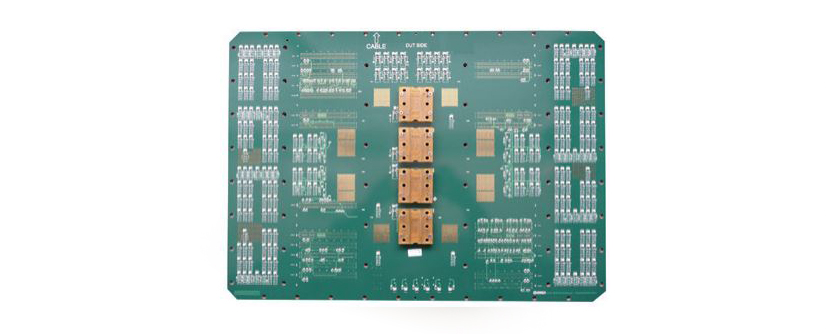 PCB Design and Development
Our European Design Centre (EDC) for the electrical engineering of interconnectivity products and systems such as test applications, failure analysis & reliability uses the Altium Designer software for PCB design. Our engineers are experts in all PCB related design challenges and carry out superior PCB design work.

Our range of products and services includes PCB design for all types of test setups and test applications. Yamaichi Electronics is a system supplier supporting customers with decades of know-how in test philosophy, contacting, placement and routing of integrated semiconductor components in test environments, for example in DUT/Load Board development.

Numerous globally renowned semiconductor manufacturers and design companies in a variety of business sectors and with a wide range of products can be cited as reference customers for the development of custom test applications. All of these customers have already implemented successful projects with Yamaichi Electronics.

We are certified by the IPC Designer Council as a C.I.D. (Certified Interconnect Designer), the only certification for PCB designers recognised worldwide. Yamaichi Electronics is also a member of FED, the trade association for electronics design.

Our European Design Centre is located in Munich, Germany and Sousse, Tunisia. Since we are close to our customers, our staff can react quickly to all requirements and carry out analysis for electrical, mechanical and temperature driven parameters, including change requests and their consolidation into an optimised design.
We are certified according to ISO 9001:2008.
Advantages
Decades of experience in Contacting Technologies
Globally renowned reference customers
C.I.D. Designer at the European Design Center
Certified according to ISO 9001:2008