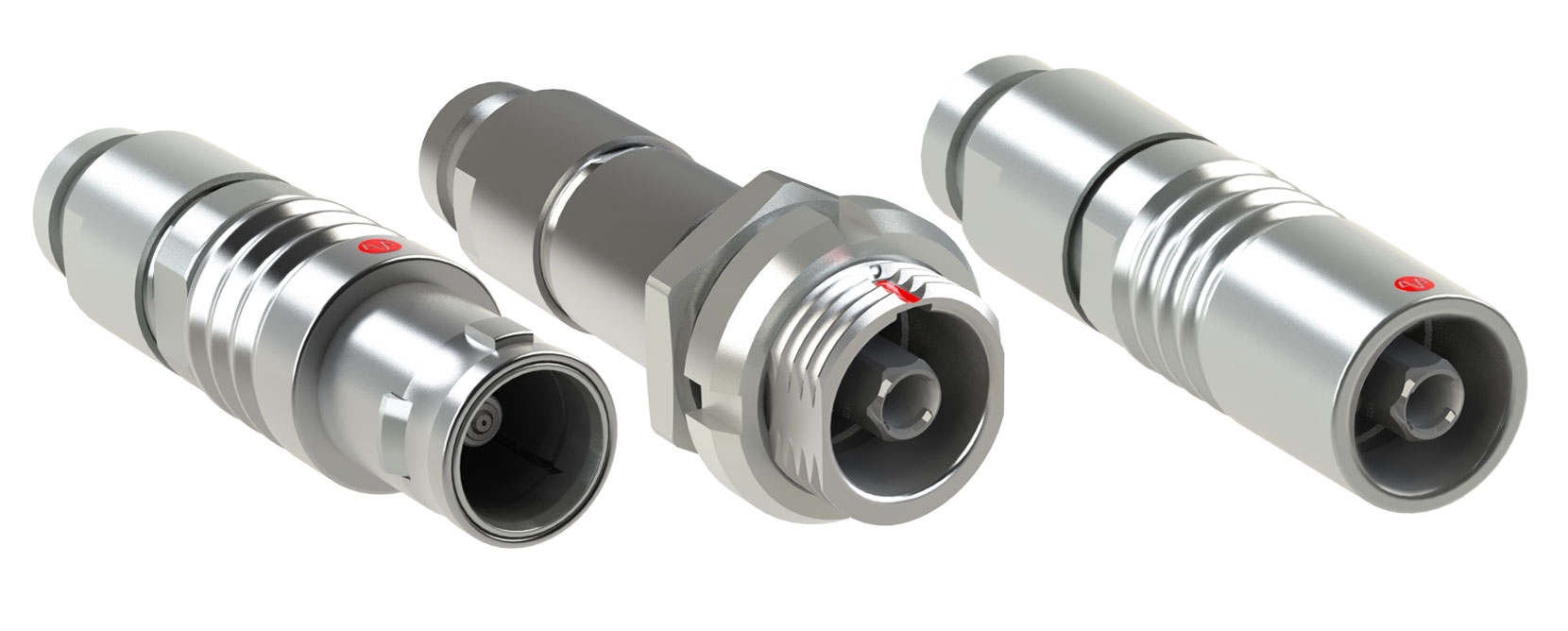 Push-Pull Circular Connector Y-Circ P - Fiber Optic
Our goal is to provide our customers with a high-quality connector that meets their requirements in the best possible way.
This is not only our goal, but also that of our partner Diamond, which is why we decided to combine the push-pull solution from Yamaichi's Y-Circ P series with high quality fiber optic components from DIAMOND SA.
By combining the know-how of two experts from two different worlds, a product is created that combines the best of both. We will be able to offer most of the fibers and polishings available from Diamond in the Y-Circ P Series. This includes MM, SM, PM and other small diameter fibers with PC and APC polishing. The Expanded Beam (XB) technology will also be available.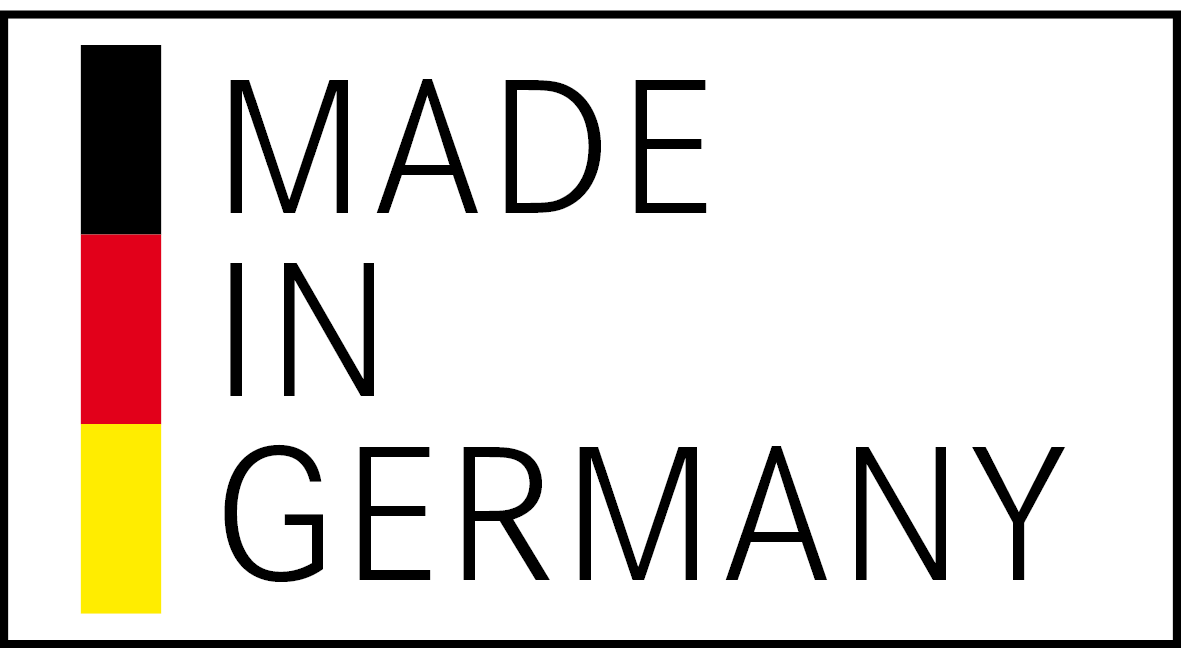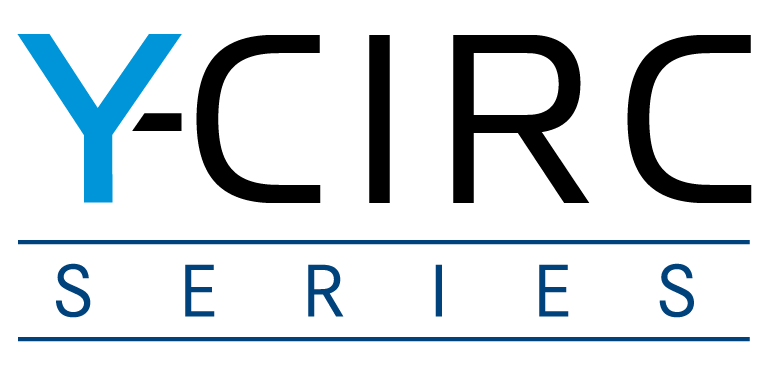 Advantages
Combined Know-How of two experts from two different worlds
Reliable push-pull mechanism
Various fibers and polishings from Diamond are available