Y-Con Plugs
Our Y-Con Plugs are available with 4 to 8 signal contacts, depending on the transmission protocol used. In addition, two optional power contacts are available for transmitting power in one and the same line. This saves costs and time.
In order to meet the high demands of industrial environment, we use the so-called "square crimp". In contrast to the conventional method, this crimp presses the shielding braid into a rectangular shape, so that rotational forces are absorbed and the transfer of forces to the contacts is prevented. An optical setting control shows whether the insert is correctly placed before crimping. Contact interruptions are minimised in this way.
In addition, variants are available which can be assembled on site without special tools.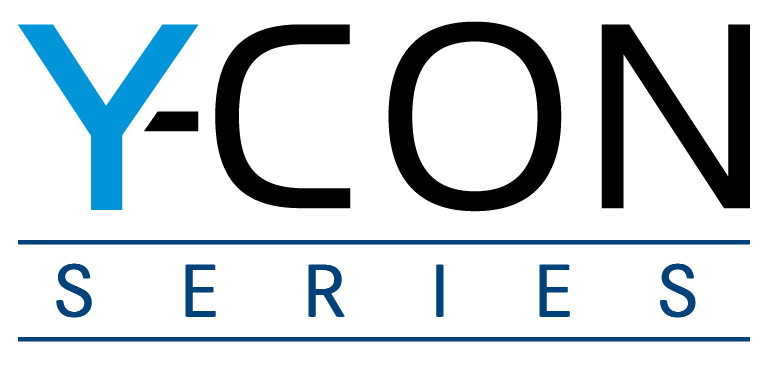 Advantages
Our Y-Con Plugs are in different variants available:
Max. temperature range from -40°C up to 120°C
Number of contacts can be chosen according to application
Optional additional power contacts up to 3,1 A @ 70°C
Square Crimp
1.500 mating cycles
Transmission rates up to 10GBit