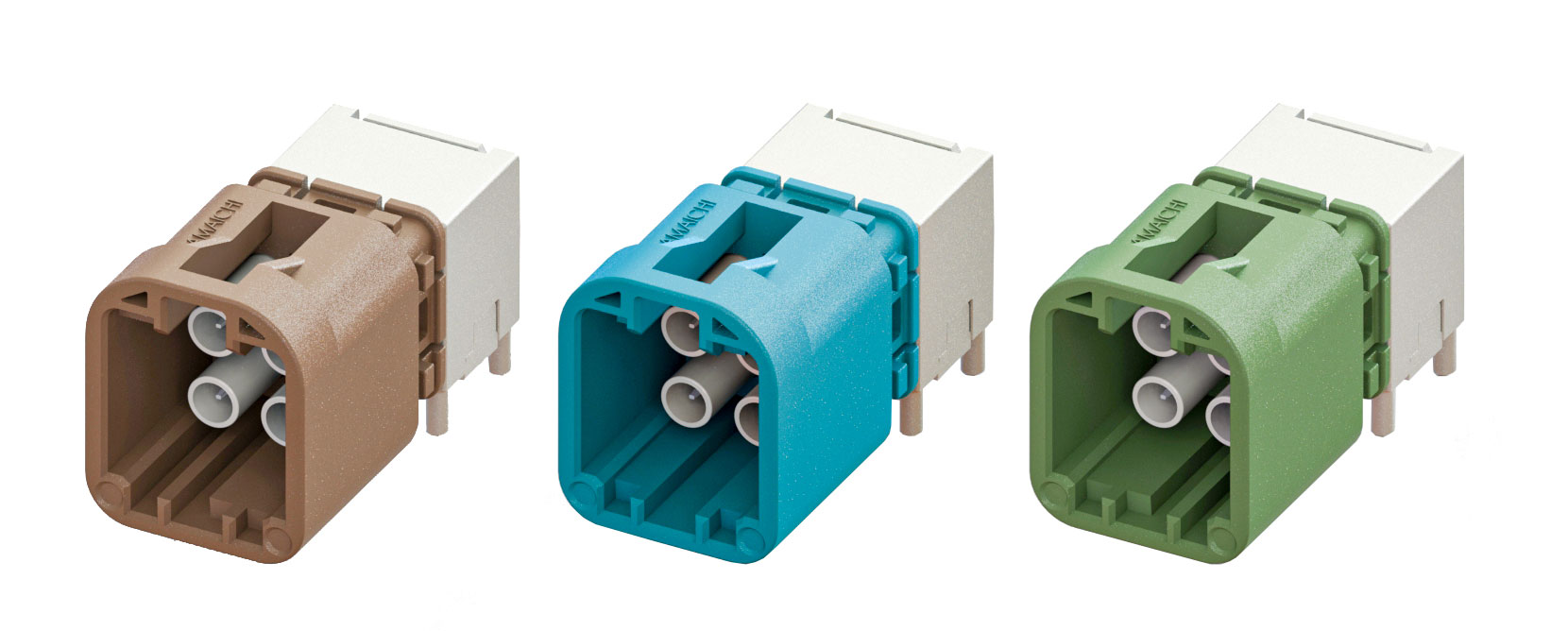 The Y-MFC Mini-Fakra Series - High-speed data transmission in a space- and weight-saving design
The Y-MFC series from Yamaichi Electronics meets the automotive industry's demand for a powerful and fast I/O interface that also offers potential for cost and weight savings.
Especially the four-pole quad version of the mini coaxial connector convinces with a space advantage of up to 80% compared to the use of a standard Fakra connector.
This means that many interfaces for the fast transmission of high data volumes are possible even in a small installation space.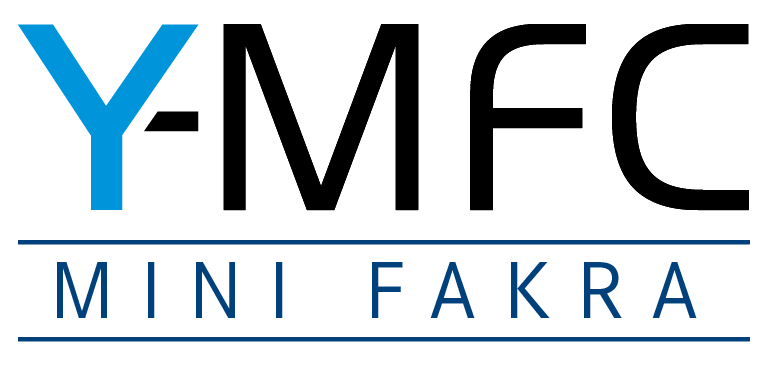 Advantages
Developed and tested for automotive applications
High-speed performance
Space- and weight-saving design
Two different designs of the insulator available - thus perfect adaptation in the housing is possible
Different colour and mechanical codings available
The coding position can be supplied in standard / 90° / 180° and 270° versions on customer request
Other Y-MFC versions (e.g. single or double variant) on request